New Product Arrival to our online store!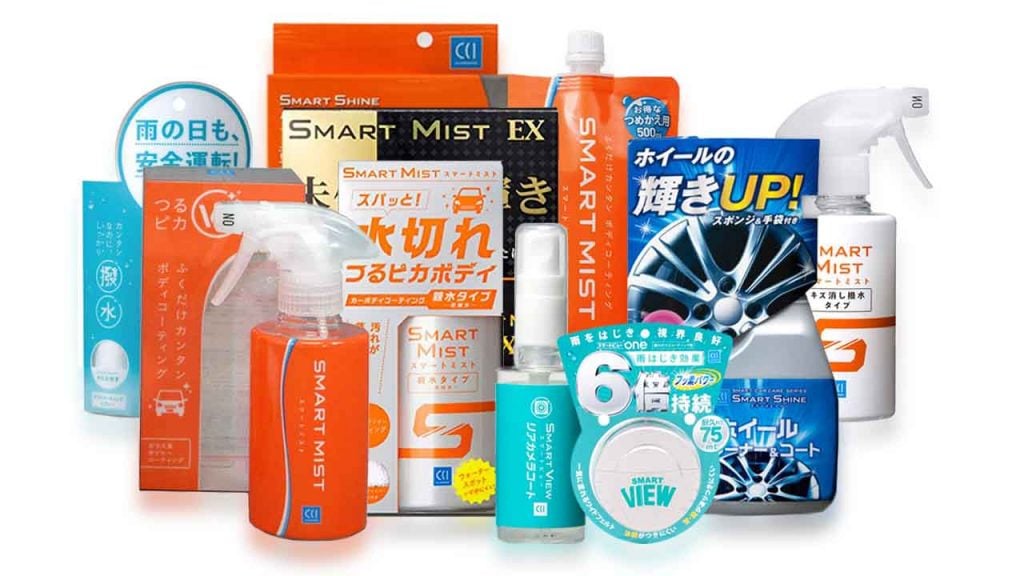 Tsurugi Inc Team never stop to look the best solution to your needs. This time we have opened sale of the great Brand line – CCI. Their Car Care products are top quality and have passed years of on road practical testing's.
We are always ready to help you with understanding how it works and our doors are open for your reviews, videos. Please do not hesitate drop a line via contact@tsurugi.co.jp at any time!
Some information and the philosophy codex of the CCI :
Just after World War 2, Japan experienced a high number of automobile accidents nationwide due to the lack of high-quality brake fluids. Since its founding in 1949, CCI has been developing high-quality brake fluids based on accident investigation and on-going research. The results of this research enabled us to become a top chemical company.
The chemical balance scale our company has used from its creation has become a symbol of our company, representing our unyielding spirit to tackle difficult issues in car safety.
Stay on the top of success with us!
Tsurugi Inc. Team