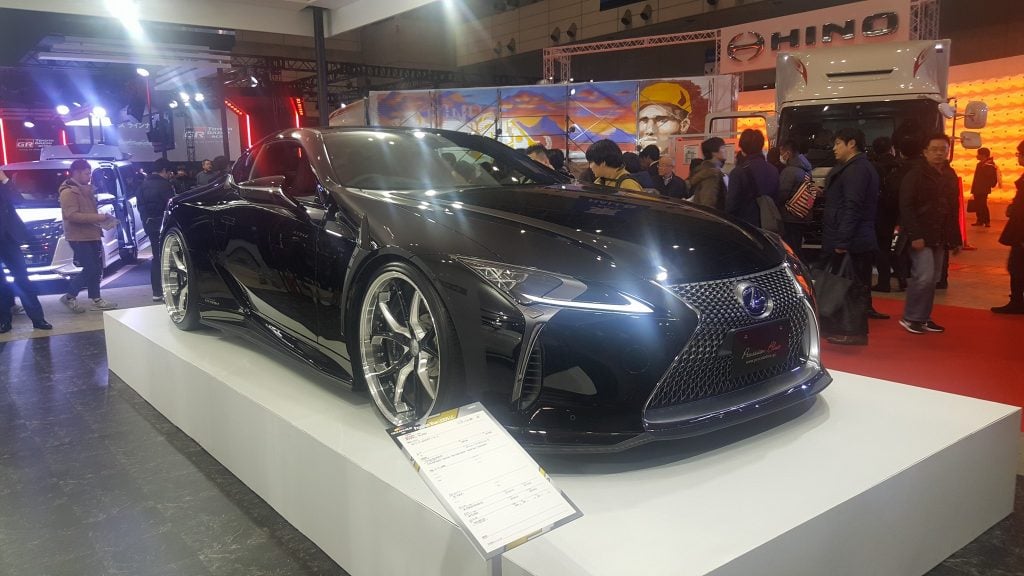 Can't seem to find the right components for your vehicle? Auto body parts shopping starting to become a challenge? If the search for replacement parts is already giving you headaches, it's time you stop looking elsewhere. As Japan's used and new automobile and auto parts exporter, Tsurugi Inc. provides an extensive selection of top-of-the-line car parts and accessories available for worldwide delivery. Whether you need new brake pads, headlights or alternator for your car, we do work on your request, valuate, pack and ship your order.
We are able not only browse the market for quality Japanese automobiles and auto parts at prices you can afford, but also maintaining the highest level of customer service throughout the shopping process. Buy from us once and you will never think to look parts somewhere else, we can help you find the right car accessories.
Please leave your details and do not hesitate to contact us.