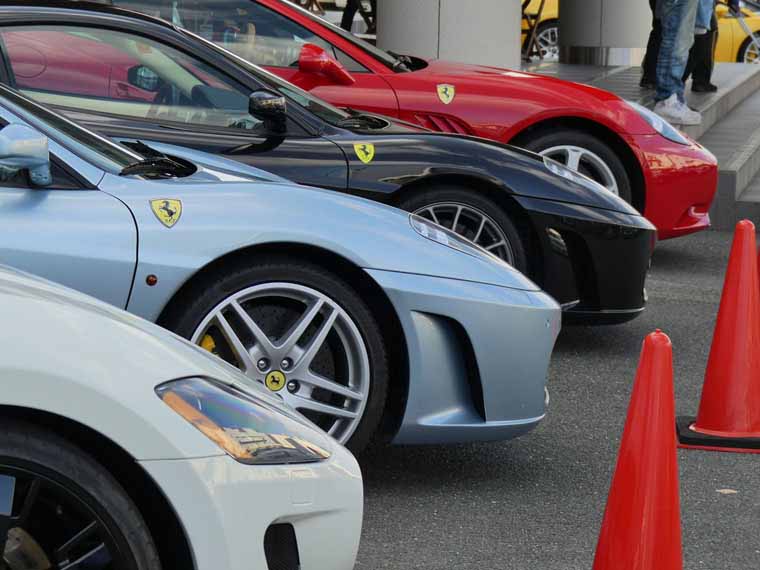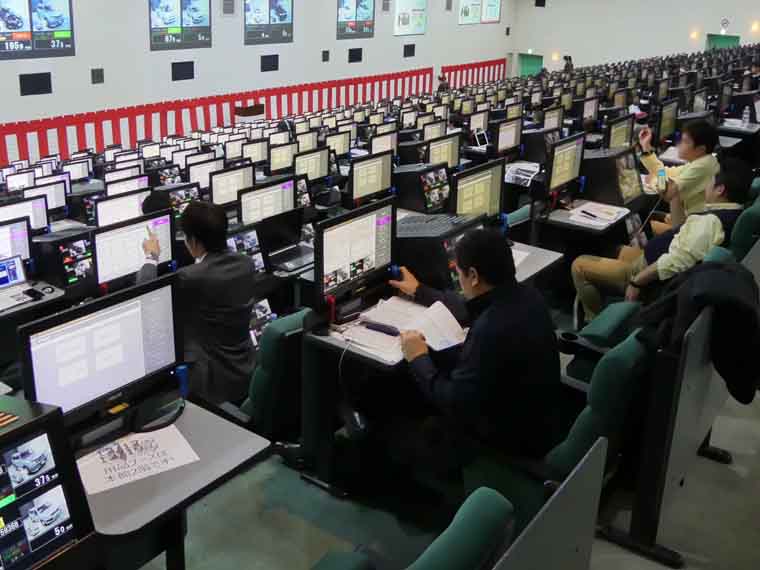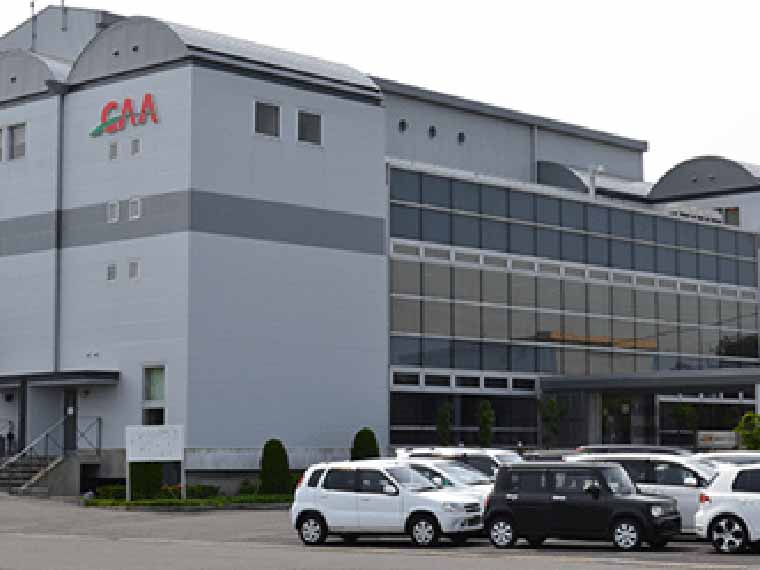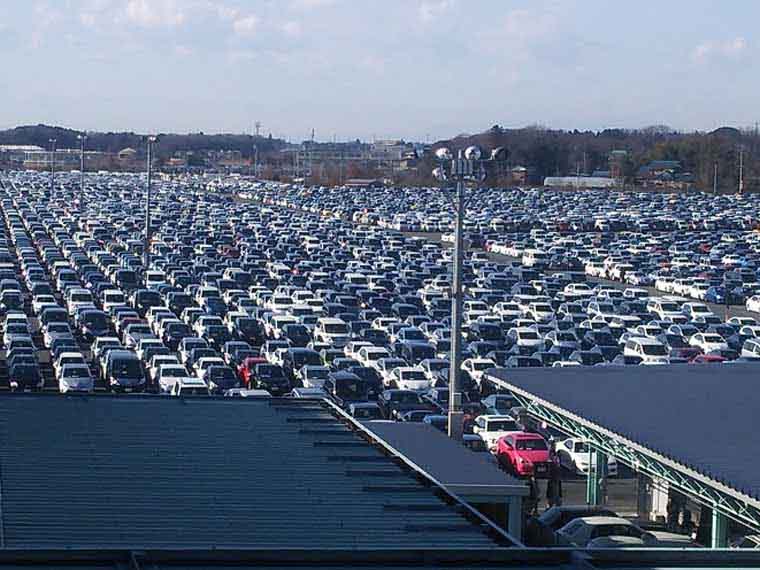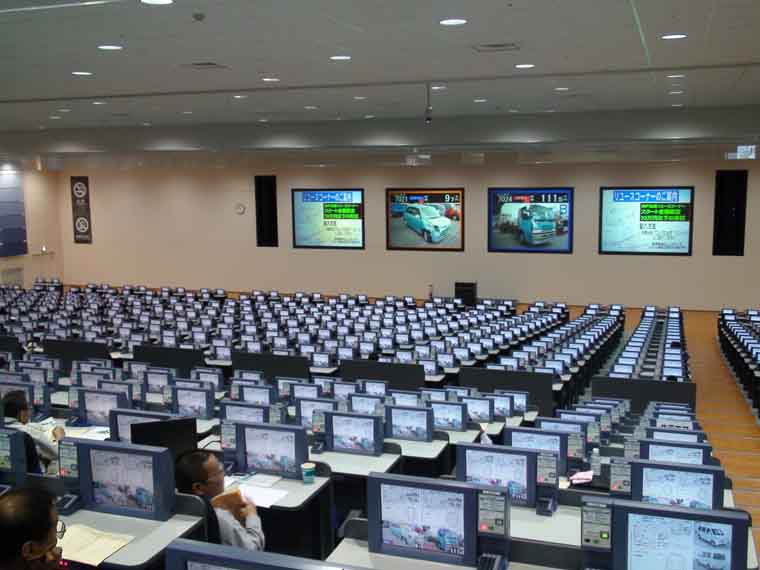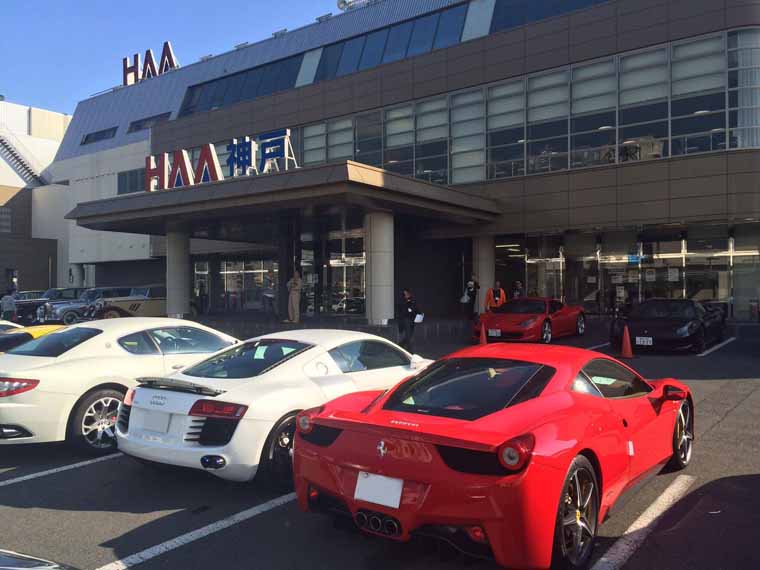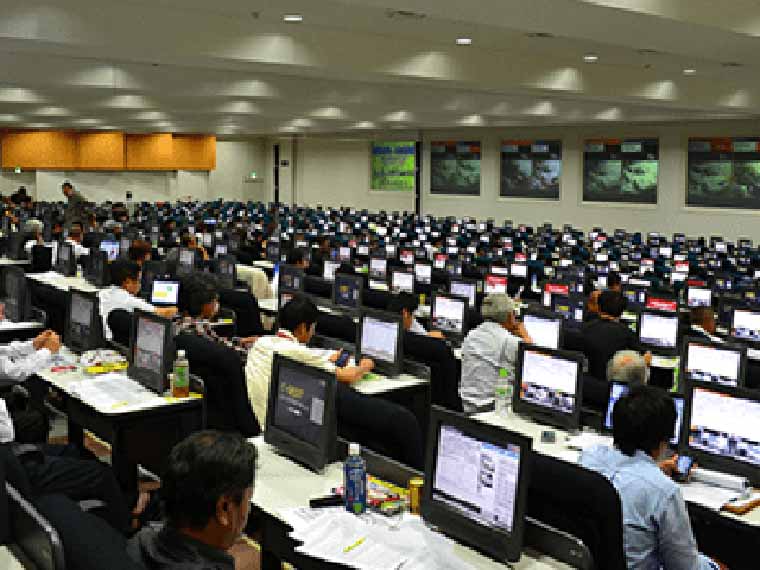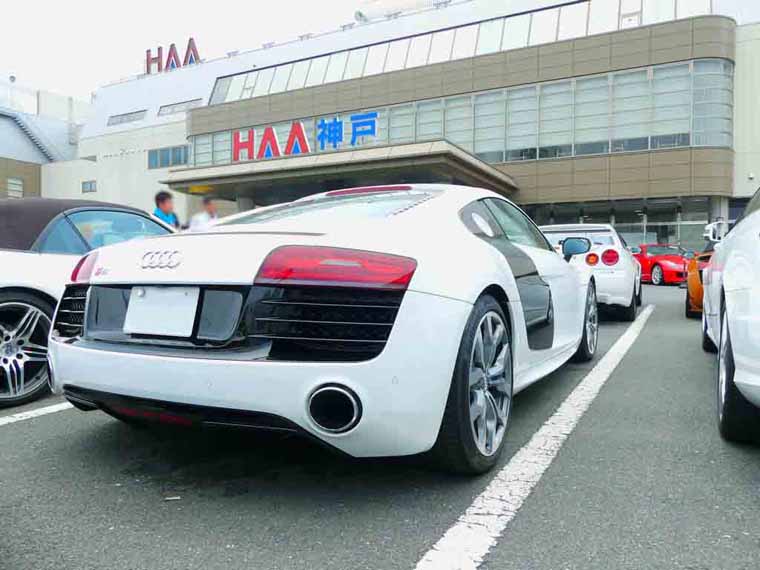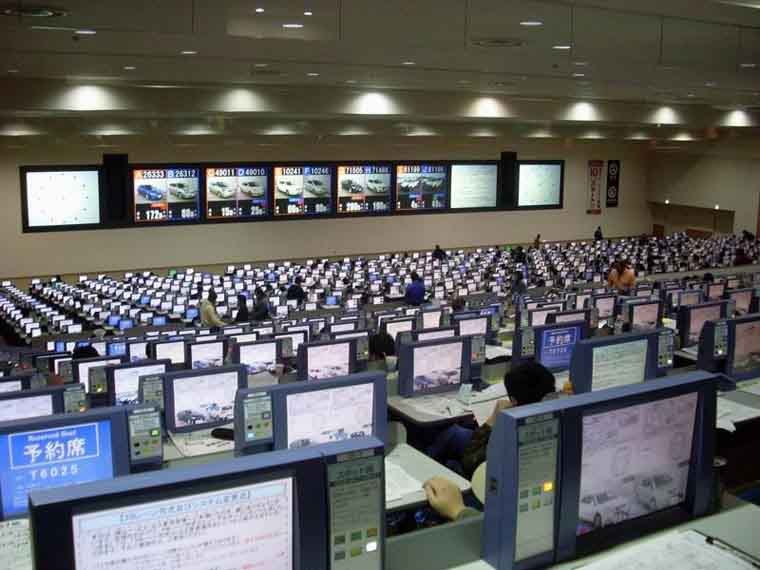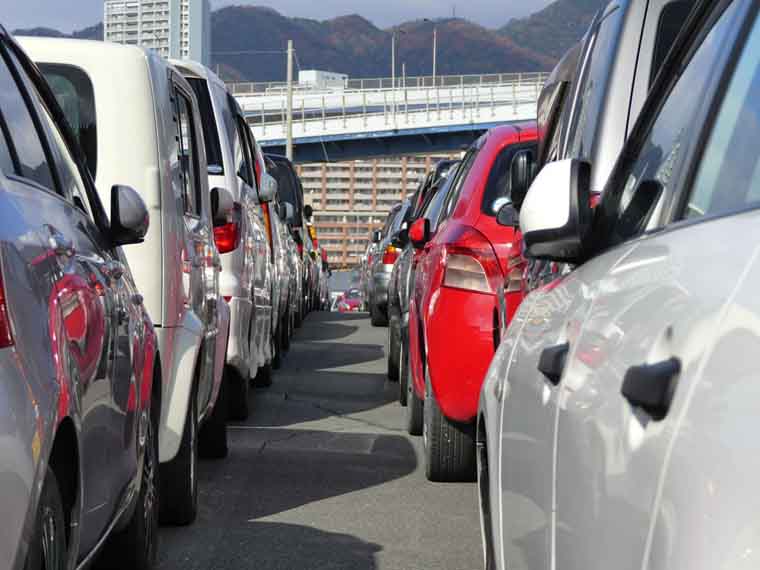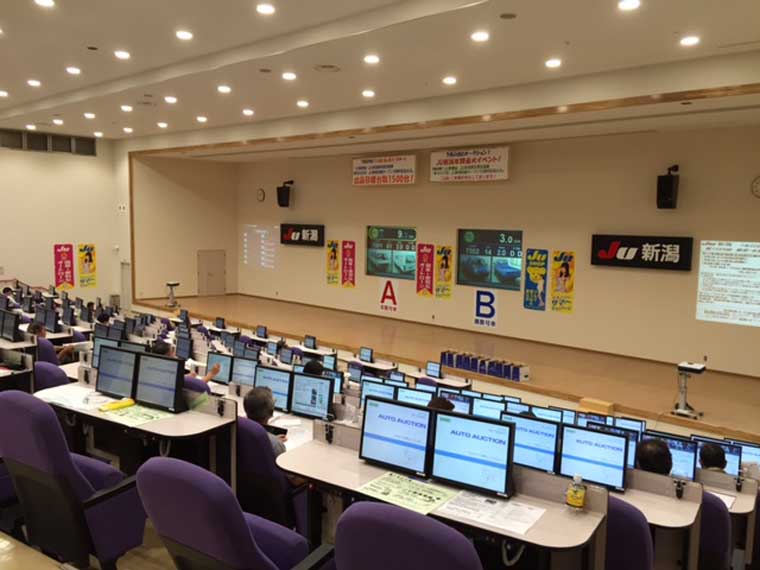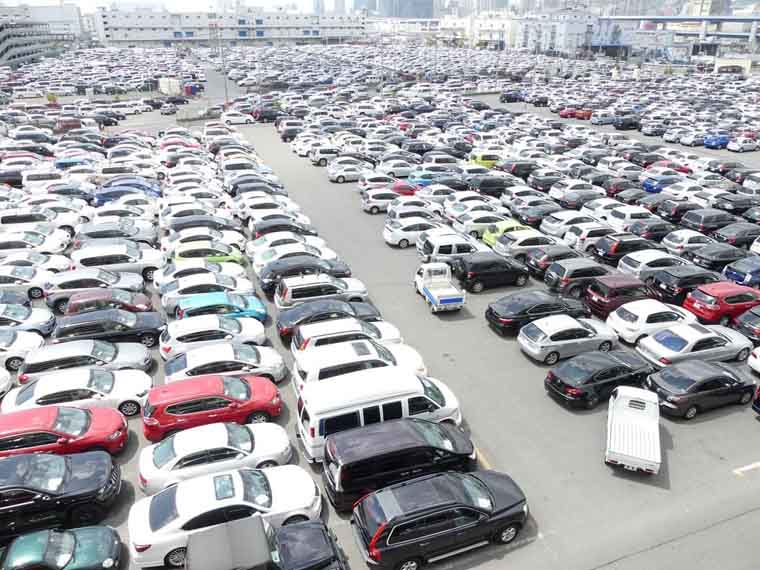 japanese auto auction (12)
japanese auto auction (1)
japanese auto auction (3)
japanese auto auction (4)
japanese auto auction (5)
japanese auto auction (6)
japanese auto auction (2)
japanese auto auction (7)
japanese auto auction (8)
japanese auto auction (13)
japanese auto auction (9)
japanese auto auction (11)
Japanese Auto Auction Rules
Auction Locations Map
Latest Auto Auctions Won By Us
Import Regulations for Japan Used Cars
Start Bidding Today
Tsurugi Inc. provides non-Japanese speakers and/or people who do not live in Japan to find and purchase Cars on Japanese auctions websites and help bidding on used and new vehicles from all 131 auctions including USS, CAA, TAA, JU, NAA, LAA, KCAA, SAA, ORIX, HONDA, Smap and new auctions such as NPS, GE, SLC, MIRVIE and Yahoo Car Auction. Careful inspection of every available stock item, ensuring our clients receive their vehicles in excellent working condition with any problems fixed prior to shipment.
So why to choose Car Auctions with Tsurugi Inc.?
Our experienced mechanics check the condition of the vehicle and prepare it for better functioning and long-term use. In case any malfunctions or faults are detected in the vehicle, they are fixed right away before shipment.
Old, worn out tires and poor batteries are replaced with ones that are in good condition to ensure that you can drive the vehicle comfortably once it reaches your country on customer's request.
Services we can provide with Japanese Auto Auctions:
Search for the best matching lot according to your requested characteristics of the vehicle.
Year of manufacture check.
Translation and explanation of the Auction lot (Russian/English).
Sales statistics research for the last 3 months.
Pre purchase door to door price calculation.
Day to day participation in Auto Auctions.
Delivery arrangement in Japan.
After purchase and delivery to us, pictures / video of the car.
New or used tires/parts arrangement/change on the buyer's request.
Delivery Planning and arrangement to any part of the world.
Speedometer check with JEVIC on the buyer's request.
And more options on the buyer's request. For quotation of any service above, please leave your details and do not hesitate to contact us.
Added: