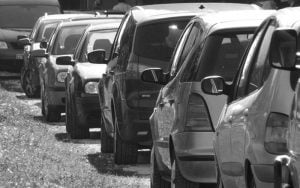 If you are looking for something in Japan or have some difficulties to import an item from online shops in Japan, please let us know the details of the item using our order form. We will check the item and send you an estimate to get it. If the price is acceptable, the order will be made. As we are registered business in Japan, we will contact the seller, place an order and make a payment on your behalf. You no longer have to be bothered with all the hassles. You can get an estimate and detailed English/Russian translation of the auction list. Please feel free to make a request!
We do working with online shops like Yahoo Japanese Auction – biggest online auction platform in Japan, where companies and private sellers place their goods for sale. Tons of new or used products sold here every day. Unfortunately, you can't shop or place your bids from abroad or if you are foreigner, but don't worry, here in Tsurugi Inc. we are ready to help you.
You also can send us request for the purchase from many other Japanese online shopping platforms such as Rakuten.co.jp , Yahoo Shopping , amazon.co.jp , croober.com and many more.
When the purchased goods been delivered to our warehouse, we can re-pack them for you so you can be sure goods will be safe from damage, combine with other orders under your account or keep them ready to be posted until your full order arrived.
When the package ready to be dispatched you can choose one of the delivery services based on your preferences and needs.
For more information, please do not hesitate to contact us.