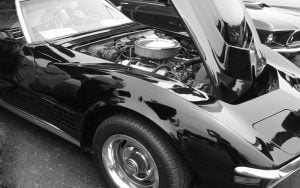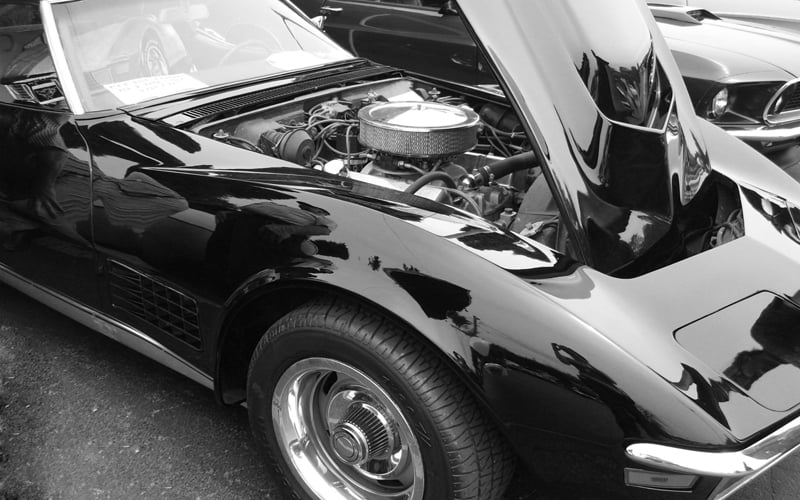 If you are thinking of modifying your car using high quality Japanese tuning parts for the affordable prices, Tsurugi Inc. It is the right place for you.
Our team can help you to choose, purchase and arrange delivery of the right parts for your car.
We are working directly with famous Japanese car tuning brands such as Wald, Elford, Modelista, HKS, Rays and more.
You can find Auto Tuning such as:
Aero parts.
Engine, suspension, exhaust system, braking system.
Optics tuning.
Massive choice of high quality alloy wheels from Crimson, Super Star, Weds and many more.
Each year we are taking part in Tuning Autosalon in Tokyo and Osaka, where auto tuning dealers presenting their new inventions and ideas. We can get new released catalogs, estimated prices and production timing schedule.
Tsurugi Inc. team organize tailormade tours for the Tuning Auto Salon based on a client's needs and can include services such as:
Private or group tours.
Entrance Tickets.
Hotel or apartment reservation.
Local guide.
English or Russian translator.
Transport.
Airport pick up/drop off.
Local city tours.
Upcoming events:
BISU Drift
2018.8.25-26 Odaiba/Tokyo
FIA FORMULA ONE WORLD CHAMPIONSHIP JAPANESE GRAND PRIX 2018
October 5th (Fri.) ~ 7th (Sun.) Suzuka
TOKYO Drift
2018.11.03 Odaiba/Tokyo
Yokohama Hot Rod Custom Show
Sun, 02 Dec 2018 Yokohama
Tokyo Auto Salon 2019
Dates now confirmed January 11(Fri) 12(Sat) 13(Sun) at Makuhari Messe (Chiba).
For more information, prices and dates please do not hesitate to contact us.
TOKYO AUTO SALON 2018