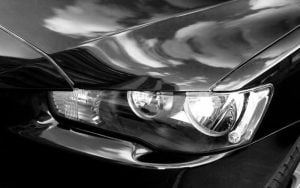 In Tsurugi Inc. we do have great experience in export/import of the cars, spare parts, heavy equipment, tires, alloy wheels by RO/RO and container worldwide.
Stress free shipping by sea or air. So, if you need to ship purchased goods via air or sea freight, Tsurugi Inc. team will find the fastest, safest, best priced carrier. We will organize your export/import deal to/from Japan.
Our export services team will help you to determine the latest Japanese regulations, minimize paperwork, expedite transit and lower your costs by providing truly personalized service.
You can be confident that our comprehensive export and import services get your goods and products where they are needed, fast, efficiently and with no stress.