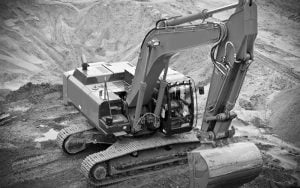 We have years of experience in selling equipment as well as in the construction industry. We make it extremely easy for our customers as we offer as many services as possible including shipping, washing equipment for import/export and more. When you are looking to buy used construction and heavy equipment please contact us and Tsurugi Inc. team will lead you through the process! We have all the resources and experience necessary to help you buy all the equipment your company will need.
We are working with Japanese brands such as Komatsu, Hitachi, Sumitomo, Ihi. Heavy equipment from Japan are famous for their long life, easy to use and the workload.
We are working with dealers and private/government Heavy Equipment Auctions.
Our Service also includes:
Statistics research for the requested model.
FOB or CIF price calculation.
We get every piece of equipment inspected to ensure the buyer getting the best piece of equipment for the affordable price.
Insured and legal export of the equipment from the seller's depo to the ship in nearest Japan Port.
Organize sea transportation and insurance to the port of destination.
In Tsurugi Inc. we are also able to help find new or used original parts/tires for the heavy equipment, organize delivery to the client.
We are working directly with the manufacture, and do have full access to the catalogs, what prevents any kind of the mistakes in choosing the right parts and guaranties Japanese quality of the product.
For more information, prices and dates please do not hesitate to contact us.