Ichinen Chemicals Cleanview Glass Court Hybrid Strong
IGA003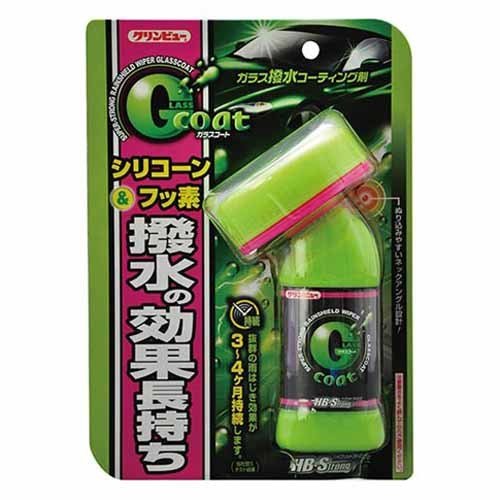 Wiper unnecessary when driving 45km/h or higher. Excellent rainfly effect can be obtained with traveling over 45 km / h.
Secure refreshing visibility in rainy conditions with construction of this product.
Prevention of sticking of oil film, insects and birds etc, excellent in preventing snow and frost adhesion.
Ideal for beginners of glass water repellents.
Direction to use:
Surface protection of glass windows and glass mirrors outside the car.
Product Region:Japan
Handling Time:2 Days