Welcome to Tsurugi Inc. Online Shop!
Place where you can buy any product manufactured and made in Japan!
We can offer low prices and friendly customer service. All transactions are made via PayPal or Stripe, so we guarantee safe shopping experience. Please note, all prices are excluding shipping and handling. We do offer several shipping options, prices are calculated according to the cart weight and each product do have set weight.
If you cannot locate product and you are sure it's made in Japan – simply just leave us a note and we will do our best to sort it out!
For more information please check Shipping & Payment Info also please check Terms & Conditions.
---
Porlex Mini Coffee Grinder
PGC002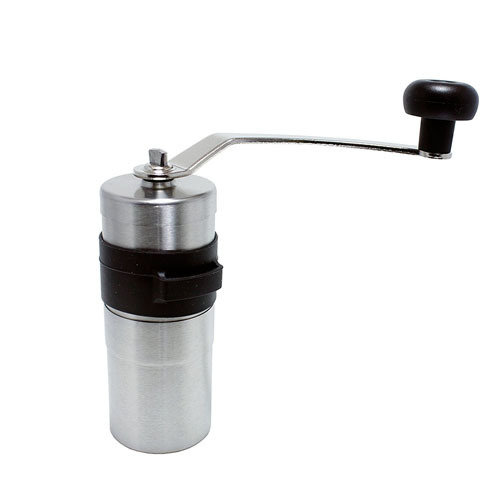 20 gram capacity
47 mm diameter and stands 130 mm tall
Made in Osaka, Japan
Stainless steel, static free body
*Note:
This mill designed to grind coffee beans. Do not use anything other than coffee beans as it may cause damage to the blades or clogging. Turning the steering wheel fast, or continuing to use for a long time may cause the edge of the blade or blade to become hot.
**Caution:
After use, we recommend disassembling the ceramic blade with a small brush such as a toothbrush, and washing the other parts with a soft sponge. Please do not wash with cleanser or metal scrub.Please do not use dishwasher dryer or microwave/oven. Ceramic conical burrs with wide range can grind from powder to french press
Product Region:Japan
Handling Time:5 Days