Welcome to Tsurugi Inc. Online Shop!
Place where you can buy any product manufactured and made in Japan!
We can offer low prices and friendly customer service. All transactions are made via PayPal or Stripe, so we guarantee safe shopping experience. Please note, all prices are excluding shipping and handling. We do offer several shipping options, prices are calculated according to the cart weight and each product do have set weight.
If you cannot locate product and you are sure it's made in Japan – simply just leave us a note and we will do our best to sort it out!
For more information please check Shipping & Payment Info also please check Terms & Conditions.
---
MTG ReFa PRO(for face & body)
REF011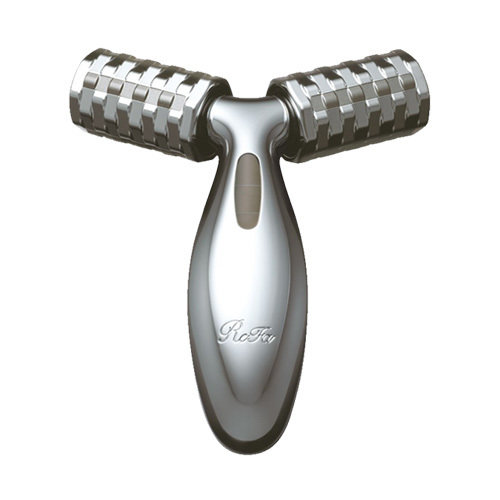 New RefaPRO made it possible to generate microcurrent of about 2.5 times (compared with other our product).

Cordless with power supply unnecessary with solar panel. It can be used not only indoors but also on the go. Because it is waterproof specification which cleared JIS standard, it can be used even in the bathtub.

The roller is coated with heat and acid resistant platinum. It contains germanium in the ceramic ring part and the roller plate part inside the roller.
Product Region:Japan
Handling Time:5 Days