Welcome to Tsurugi Inc. Online Shop!
Place where you can buy any product manufactured and made in Japan!
We can offer low prices and friendly customer service. All transactions are made via PayPal or Stripe, so we guarantee safe shopping experience. Please note, all prices are excluding shipping and handling. We do offer several shipping options, prices are calculated according to the cart weight and each product do have set weight.
If you cannot locate product and you are sure it's made in Japan – simply just leave us a note and we will do our best to sort it out!
For more information please check Shipping & Payment Info also please check Terms & Conditions.
---
Ichinen Chemicals Cleanview Dashboard Cleaner
IIS015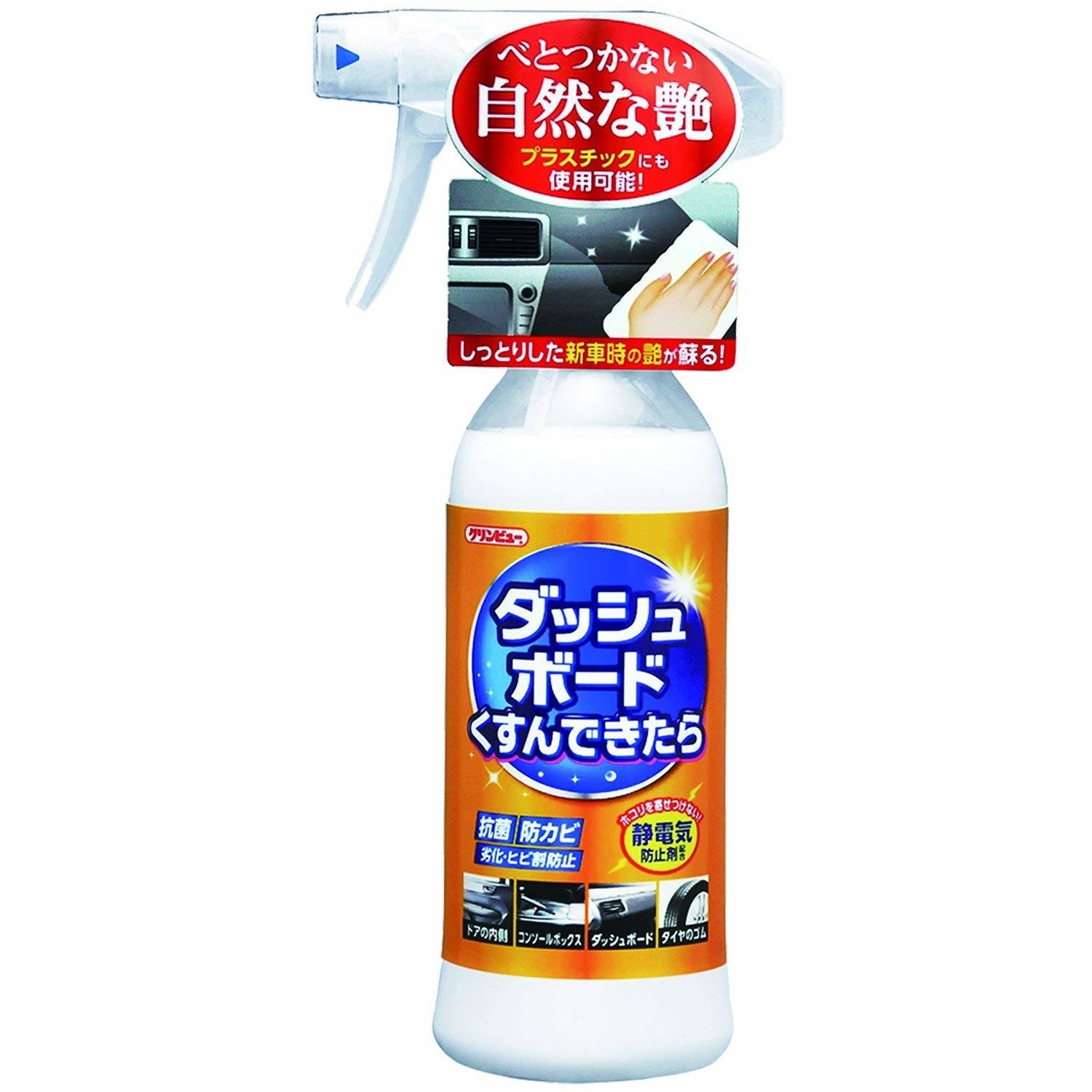 Antibacterial agent / mildewproofing agent combination.
It is not sticky, it is hard to slip, it gets moist and luscious glossy finish.
Solvents to dissolve tires, plastics etc are not included.
The film protects the parts and prevents deterioration, cracking, fading and charging.
Product Region:Japan
Handling Time:2 Days