Ichinen Chemicals Cleanview Glass Coat Soil Removal
IGA001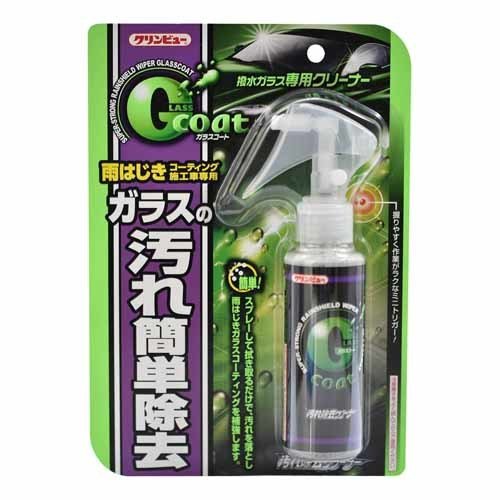 Glass cleaner dedicated to protect and repel cars glass. Simply remove the dirt of the glass by spraying and wiping. Spray with a wide range with mist spraying.
Direction to use:
Do not use for anything other than glass
Do not use during driving
Do not leave for a long time while spraying
Do not use when it is hot in the scorching sun or the glass
If you scatter and adhere to other than glass, immediately wet towel Wipe off with.
Product Region:Japan
Handling Time:2 Days