Welcome to Tsurugi Inc. Online Shop!
We can offer low prices and friendly customer service. All transaction are made via PayPal or Stripe, so we guarantee safe shopping experience with us. Please note, all prices are exclude shipping and handling. We do offer several shipping options, prices are calculated according to the cart weight and each product do have set weight.
For more information please check Shipping & Payment Info also please check Terms & Conditions.
---
Hikari Diamond
HEA002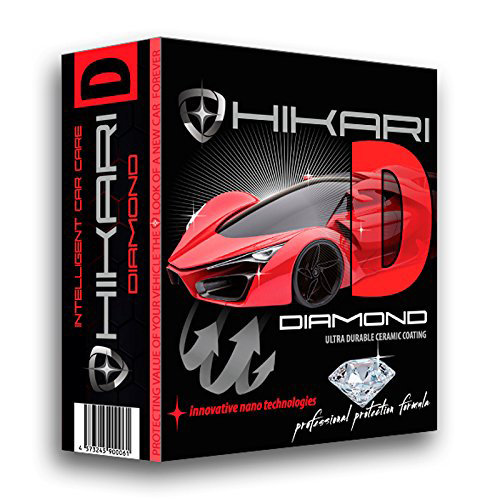 ---
The latest protective agent for the car paint on our.
Superior ultra-hardened glass coating, with an ultra-high mirror-like glossy finish and anti- scratch resistance. Suitable for use on all vehicle types.
Hikari Diamond completes kit containing:
30ml bottle of the main liquid glass coating
1 application sponge
2 fiber cloths for wiping
1 60 ml tester of a special Hikari conditioner for maintaining a water repellent effect always at its best.
A complete kit is enough to cover 1.5 of a large car, SUV or a microbus.
Product Region:Japan
Handling Time:3 days