Welcome to Tsurugi Inc. Online Shop!
Place where you can buy any product manufactured and made in Japan!
We can offer low prices and friendly customer service. All transactions are made via PayPal or Stripe, so we guarantee safe shopping experience. Please note, all prices are excluding shipping and handling. We do offer several shipping options, prices are calculated according to the cart weight and each product do have set weight.
If you cannot locate product and you are sure it's made in Japan – simply just leave us a note and we will do our best to sort it out!
For more information please check Shipping & Payment Info also please check Terms & Conditions.
MTG ReFa GRACE HEAD SPA (for scalp care)
REF006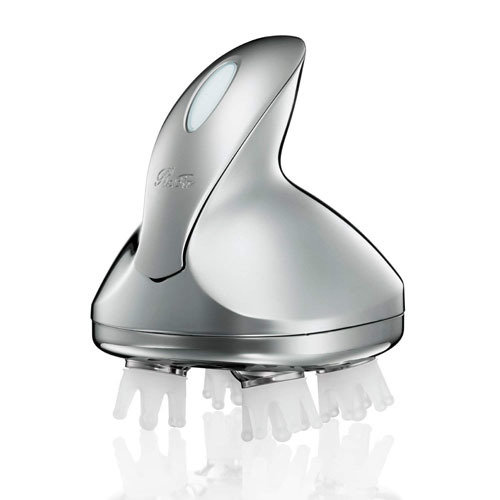 Innovative Refa Head Spa

Refa Scalp Spa brush will pick 4 places continuously, depending of the direction roller rotated , pressure controlled by moving the roller up and down and right and left.

Waterproof specification
Waterproof specification which cleared JIS standard (equivalent to IPX 7). You can use it even while taking shower, using shampoo.
Product Region:Japan
Handling Time:5 Days