Welcome to Tsurugi Inc. Online Shop!
Place where you can buy any product manufactured and made in Japan!
We can offer low prices and friendly customer service. All transactions are made via PayPal or Stripe, so we guarantee safe shopping experience. Please note, all prices are excluding shipping and handling. We do offer several shipping options, prices are calculated according to the cart weight and each product do have set weight.
If you cannot locate product and you are sure it's made in Japan – simply just leave us a note and we will do our best to sort it out!
For more information please check Shipping & Payment Info also please check Terms & Conditions.
Ichinen Chemicals Ion Color Coating 300ML
IEA006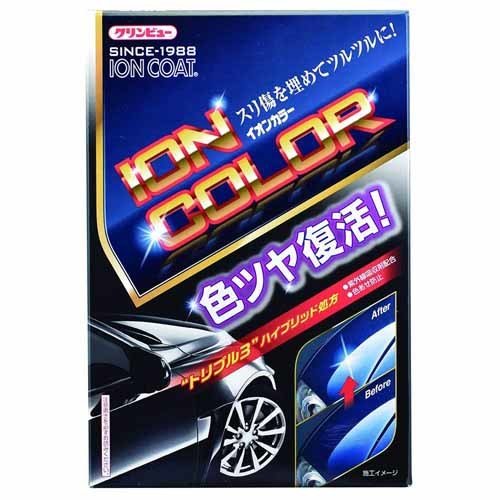 You can burn scratches on the painted surface to make scratches inconspicuous and revive the original color tone of the paint. Construction is possible even when waterdrops remain after car wash. Suits to Any Color.
Product Region:Japan
Handling Time:2 Days